"PRESS START : Symphony of Games" will be presented for the first time in Europe on 11 April 2015 in the prestigious concert hall of La Mutualité de Paris (2pm & 8pm), with on stage a full philarmonic orchestra of more than 60 musicians ! PRESS START is presenting each year in Tokyo since 2006 all the most illustrious music pieces of the Japanese video game world such as Super Mario Bros, Zelda, Castlevania, Tetris, ou encore Professeur Layton ! This without forgetting the most hardcore RPGs such as Chrono Trigger, Chrono Cross or Kingdom Hearts...
And for this first European show this will be no less than three legendary composer from the video game universe on stage ! If Nobuo Uematsu, sponsor of Press Start since its beginning in 2006 is already well known from the European audience, this will be the first time ever that the long awaited Yasunori Mitsuda (Chrono Trigger, Chrono Cross, Xenogears) and Yoko Shimomura (Kingdom Hearts) will attend a concert in France !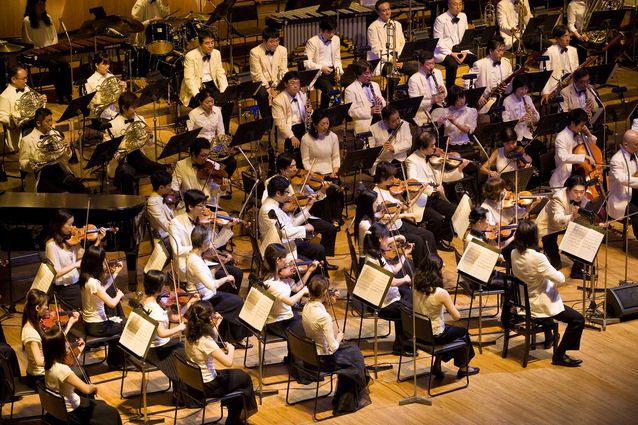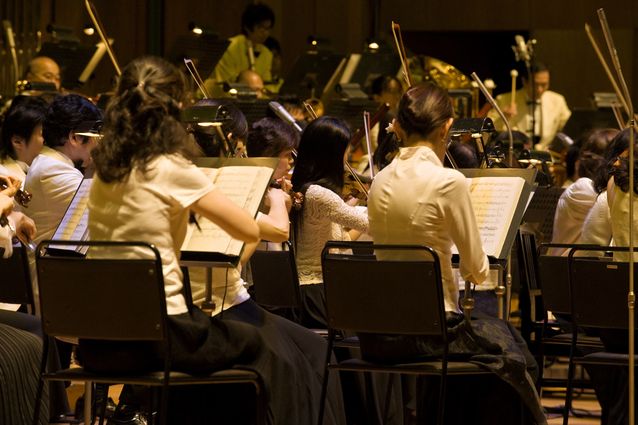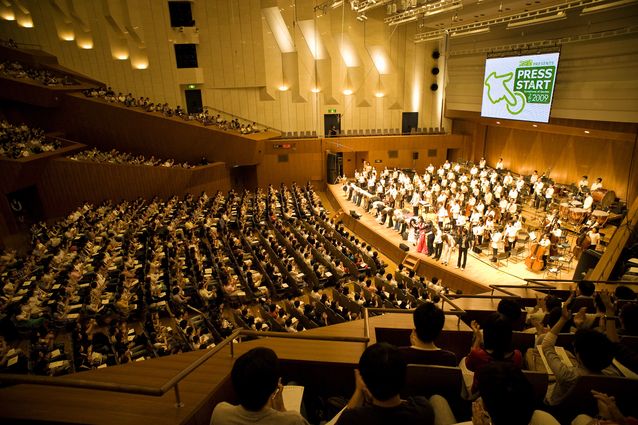 On the opposite of all other similar concerts proposed in Europe and America, PRESS START is both produced in Japan and supported by all the most famous game editors of the Japanese market. This guarantee to PRESS START's music the benefit of an orchestration and arrangements created or supervised by their original Japanese composer, and so on a live interpretation of the utmost quality never seen in Europe ! And last reference, though not the least, the concert is placed under the patronnage of "FAMITSU", the famous magazine, reference of the video game world throughout the world !
The Ultimate VIP Experience
Nobuo Uematsu / Yasunori Mitsuda / Yoko Shimomura + Goods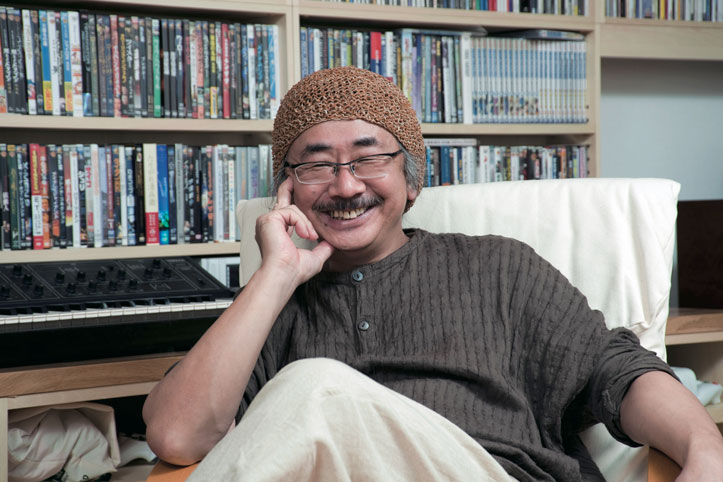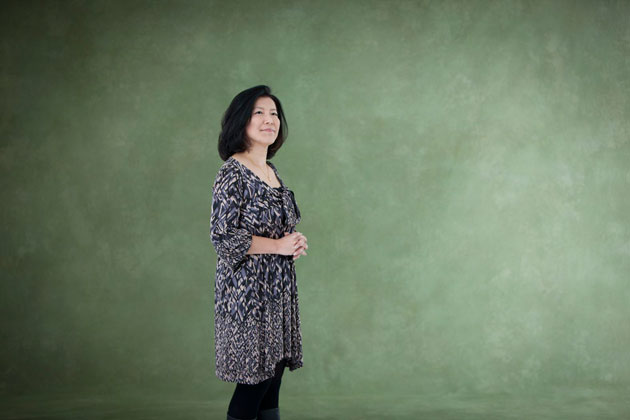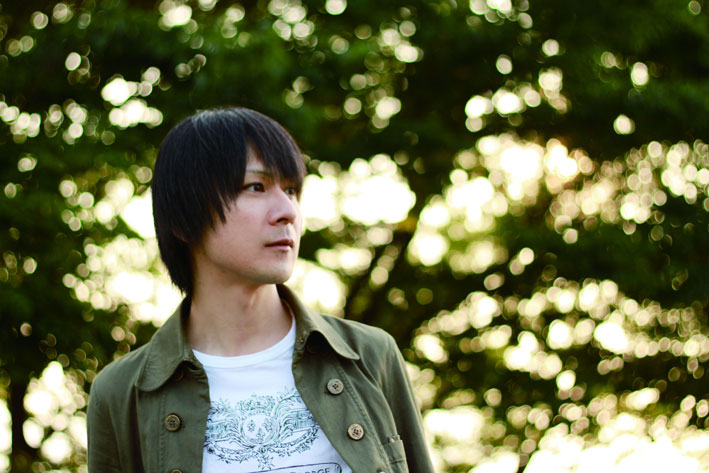 For each concert 150 VIP packs are on sale on our official shop only and propose to each buyer an exclusive meet & greet with Yasunori Mitsuda, Yoko Shimomura and Nobuo Uematsu in the prestigous Salon Odeon of the Mutualité. Each pack includes a collector access pass, the concert programand, the official Tshirt and a bonus CD (remitted at the Meet & Greet Session).
Travel

to Paris and access the Concert hall

Paris have 2 airports, Orly and Charles de Gaulles located around 30mn from Central Paris and 45mn from the Concert Hall, and Beauvais, located around 1h30 from the hall and Central Paris. We suggest you to book tickets on websites such as www.opodo.fr or www.edreams.fr, or for low cost travel airlines such as www.ryanair.com or www.easyjet.com. For cheap bus travel, you can take a look at www.eurolines.com. You might also consider coming by train, especially if you come from the UK, Belgium or Netherland, by using either the Eurostar (www.eurostar.com) or the Thalys (www.thalys.com). Just note that the earlier you book, the cheapest the price will be. Paris has numerous hotel (expect to pay around EUR 45 for not central Paris and EUR 80 for Central Paris) and guest houses, and you can take a look at www.booking.com to make a reservation. Note that the concert hall is located in Saint Michel and Notre Dame area (Paris 5 and 6 districts) with many farily reasonnable accomodation around.

The Concert Hall, la Mutualité de Paris is located at 24 rue Saint-Victor, 75005 Paris. Take metro Line 10 and get off at Maubert-Mutualité, the hall is a 2 minutes walk. You can also access using RER B or C and get-off at Saint Michel (10 minutes walk).